Team RAVI met the incredible NuPower Yoga leader, Linda Fenelon at the Asheville Yoga Festival in 2019.  NuPower invited Lori, RAVI creator, to come is as a guest teacher and lead a Power RAVI Flow.
Vinyasa Flow with RAVI Weighted Blankets changes up the flow and the feel of familiar shapes.
Adding a RAVI over an extended arm in a balance – RAVI adds weight to the body and shifts the center of Gravity.  Not to mention the static hold!!  Strength and Balance.
Use RAVI to pull you into a stretch.  RAVI Forward Fold: Folding the RAVI over crossed forearms in a forward fold, pulls you towards the ground.
RAVI as a yoga prop is innovative and fun. RAVI Legs up Flow is a RAVI signature series with lots of options. Here is an introduction to a few shapes to stretch and strengthen the legs and core. In the RAVI Legs up Flow you experience: Stretch by using leverage...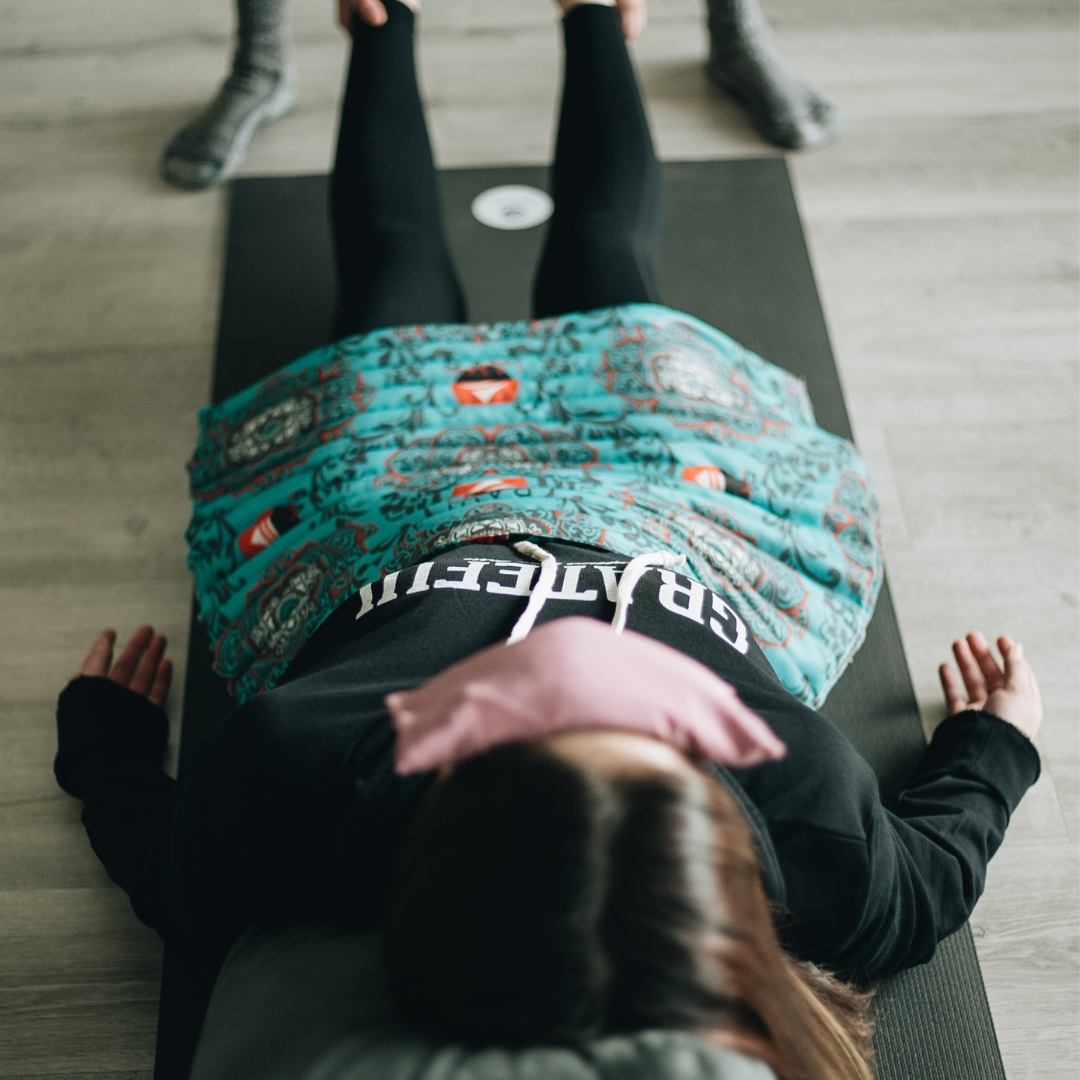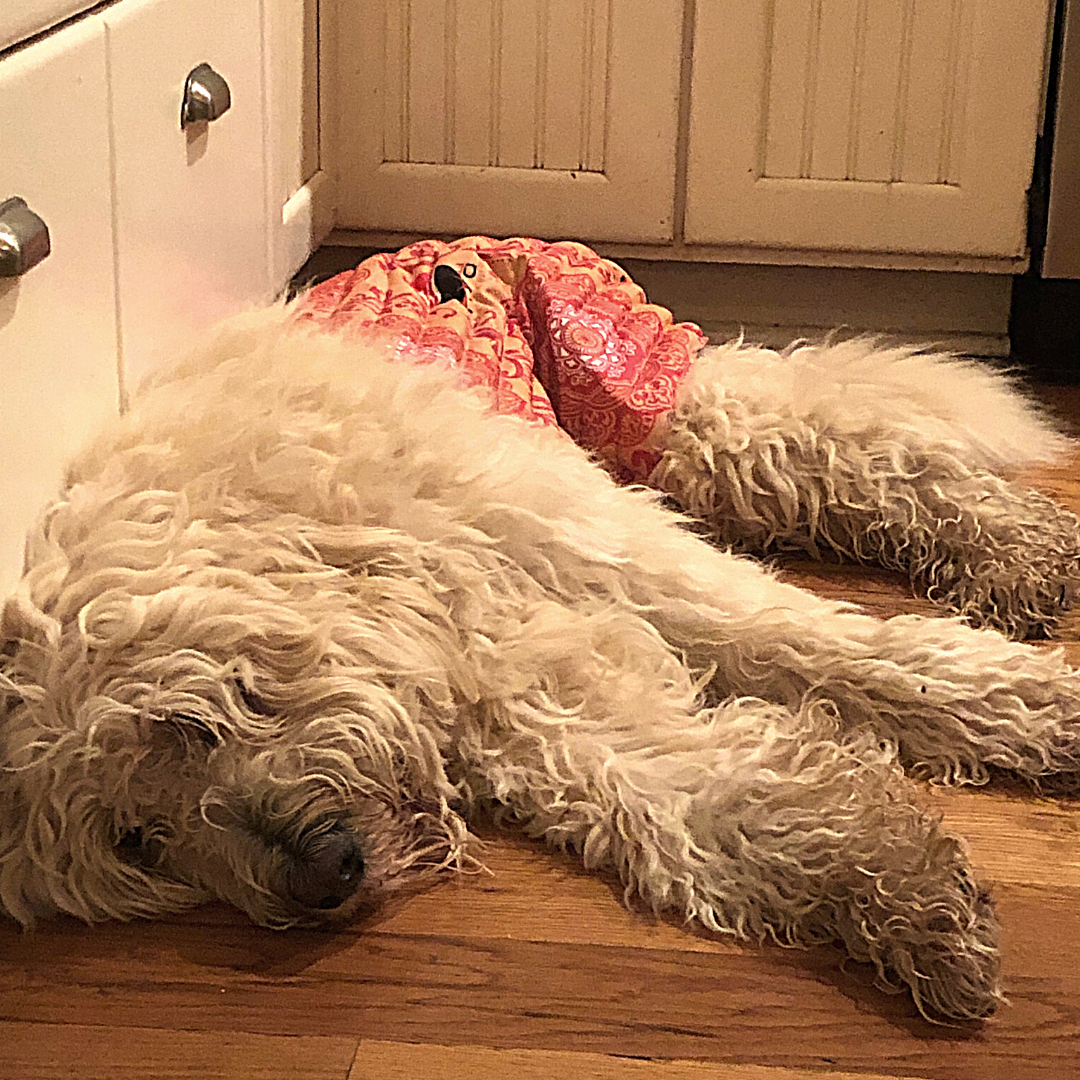 NuPower is a welcoming Yoga + Barre Studio in Nashville TN.  Offerings include:
RAVI – of course:)
Sculpt with NuBells = Weight training + Yoga + Barre + Circuit
Flow + Mindfulness   &  Yin + Restore + Mindfulness.
If your in Nasheville – NuPower should be your tribe!