Order Single RAVI or save with our mixed bundles
Always free shipping – USPS Priority Mail (US/48)
———
Click on one of the packages to get started.
All orders shipped within 3 working days with USPS Flat Rate priority mail.
We also offer 2 packages for Canada with shipping included.
Weight Considerations:
Weight:  10% of body weight is a good place to start.  
Weight preference is subjective, some people will prefer heavier and some lighter.  10% is a good place to start.
The user should be able to remove the RAVI by themselves or be able to make a request to a helper about comfort.  We do not recommend using on people that are not able to make their own adjustments themselves or request adjustments from a helper.
Yoga Size
8.5 lbs | square shape
Yoga Practice
Sitting for calming|meditation
Therapy Sessions & Spa Treatments
Travel Weighted Blanket
Calm Size
7.5 lbs | Long Rectangle Shape
Sitting for calming
Sitting for meditation
Therapy Sessions
Medical Treatments
Spa Treatments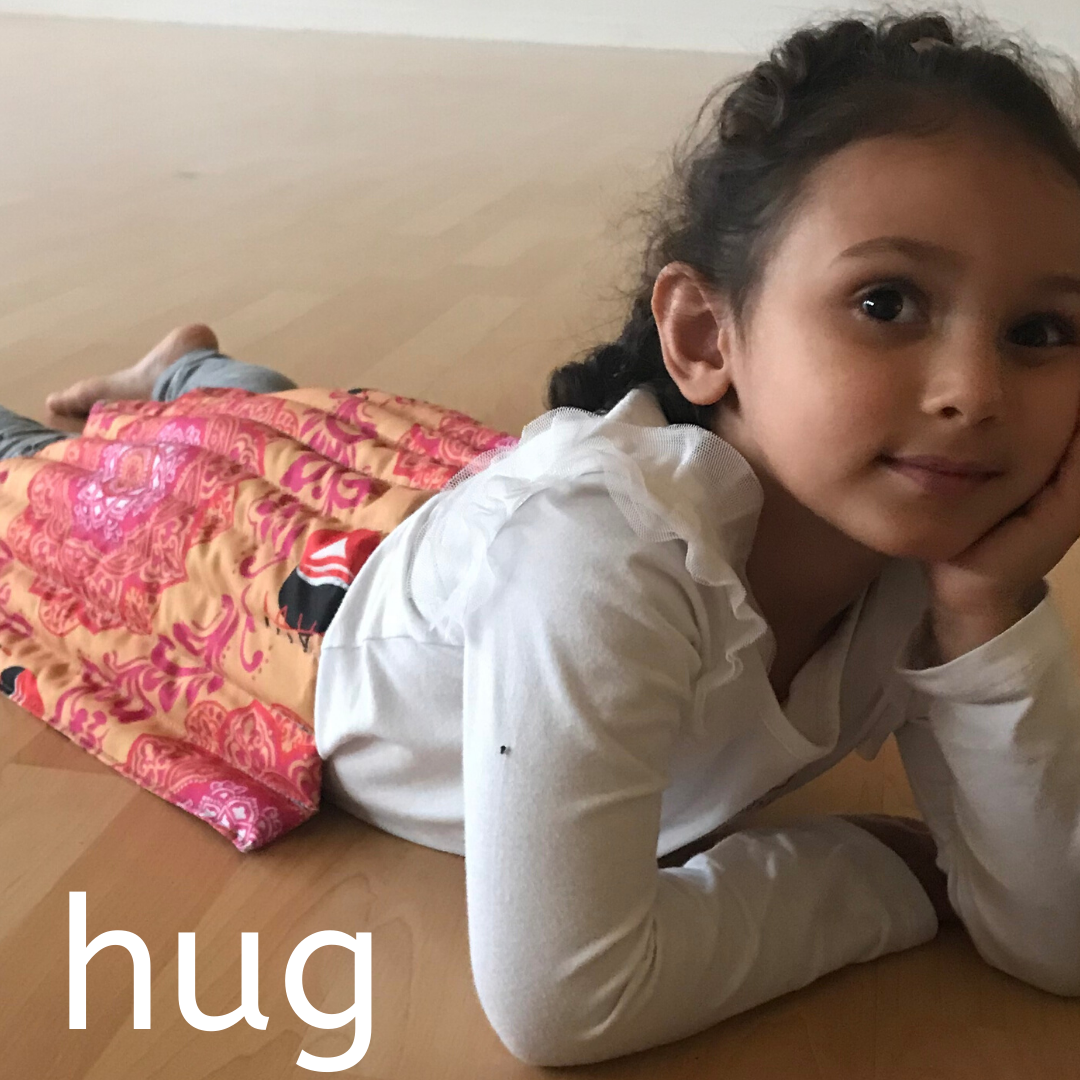 Hug Size
4.5 lbs | Small Rectangle Shape
Small children
Seniors
Individuals that are sensitive to weight
Therapy sessions