Thank you for signing up for our Exclusive offers!
Check your email for your first exclusive code now!
We promise not to overload your inbox.  Here are a few samples of the blogs that we will be sending your way!
Weighted Blankets put pressure on the body. Deep pressure stimulates the parasympathetic nervous system which helps regulate and optimize the body function for day to day tasks.  It is also known as the Rest and Digest or the Feed and Breed system. The sensation of the weighted blanket is like a hug.  Comforting and calming.  RAVI is a Hug wrapped up in a blanket.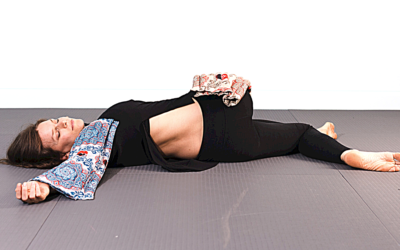 RAVI Weighted Blankets Assists in your reclined twist to allow you to add relaxation into the shape.  The reclined twist accesses gravity to help hold the shape, which means that you can relax muscle.  The more you are able to relax the deeper the stretch moves into the  center of the body. 
Savasana is a moment to pay attention and take notice of the physical, mental, emotional and spiritual parts of you. To take notice as a watcher, without judgement. Once you have spent some time in the practice teaching the mind to focus on the movement, breath and shapes. The mind gives up the distractions that are not real for the true moment and the true you that you are right now- at this moment.
Affiliates wanted
RAVI fans earn commission on sales just for recommending RAVI.
Passive income for Yoga Teachers, Studios, Therapists, Health and Wellness leaders + Yoga Fans everywhere