Thank you for signing up for our Exclusive offers!
Check your email for your first exclusive code now!
We promise not to overload your inbox.  Here are a few samples of the blogs that we will be sending your way!
What does it mean… Be Present. You may hear it in a yoga class or from a lifestyle guru. But what does it really mean? Maybe it is easier to explore things that are NOT present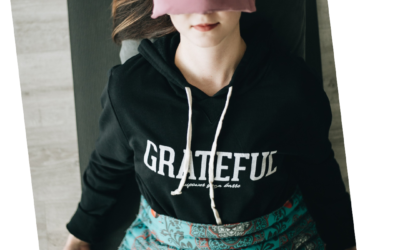 Team RAVI met the incredible NuPower Yoga leader, Linda Fenelon at the Asheville Yoga Festival in 2019.  NuPower invited Lori, RAVI creator, to come is as a guest teacher and lead a Power RAVI Flow. Vinyasa Flow with RAVI Weighted Blankets changes up the flow and the...
Soften intense hip opening stretches with RAVI Weighted Blankets. Stay in the pose by using unique props and techniques that help calm the discomfort of deep hip opening.
Affiliates wanted
RAVI fans earn commission on sales just for recommending RAVI.
Passive income for Yoga Teachers, Studios, Therapists, Health and Wellness leaders + Yoga Fans everywhere